The Grumpy Ogre's Website
My hovercraft is full of Wolverines.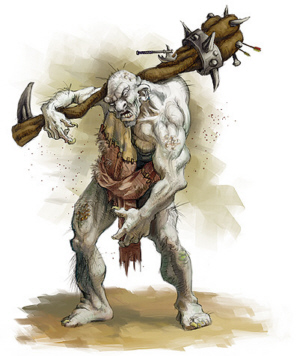 Grumpy's Stuff
A place for the Grumpy Ogre to put his good stuff
Introduction
Who Am I?
I am a really big, mean and grumpy ogre with a large club. I started to question the policies of Scouts Canada. As a result, I started SCOUTSCAN-Issues and Scoutscan.com to question the policies and activities of Canada's National Association. /bytemi
What's Here
The Grumpy Ogre uses this site as a backup for The Dump, as well as a place for The Dump Extras - things that cannot necessarily be published in The Dump, due to copyright questions, and other stuff that doesn't really belong there.